"Because it's more fun to eat at a bar than drink at a restaurant"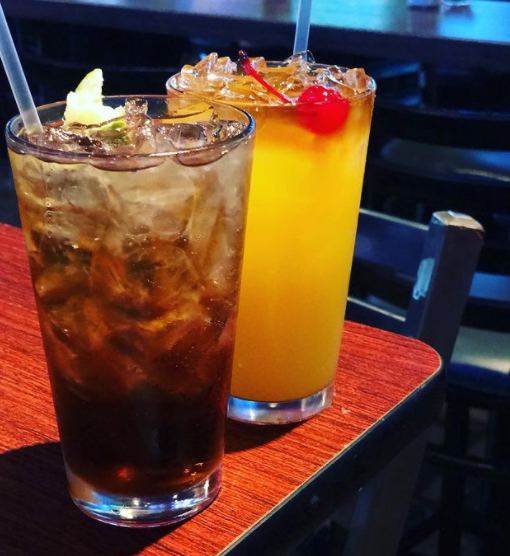 Open 365 Days a Year!
Open daily from 11AM-2AM
Close at midnight Sundays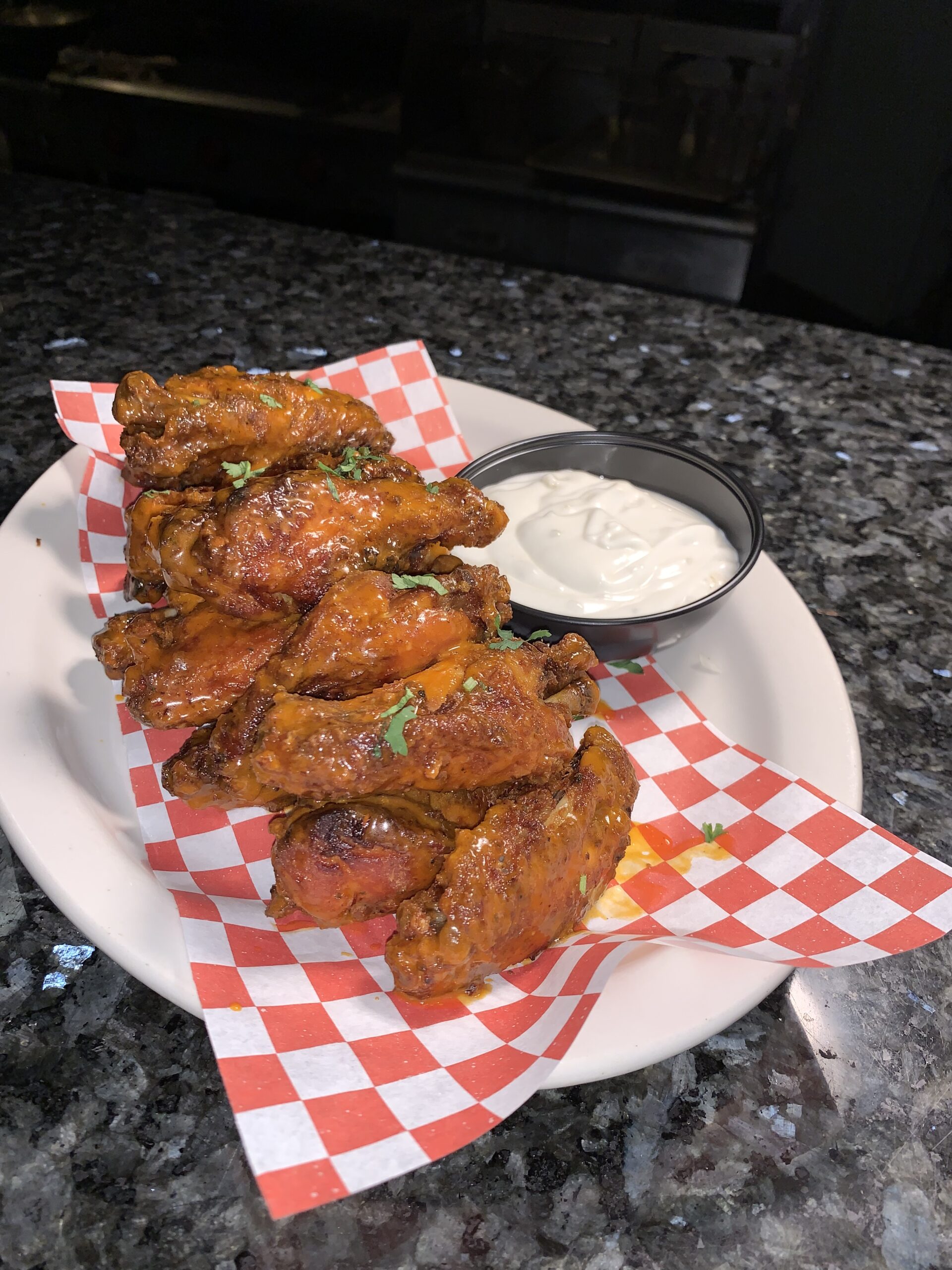 Kitchen's Open!
Our kitchen is back and better then ever! Check out our new menu which includes a variety of food options.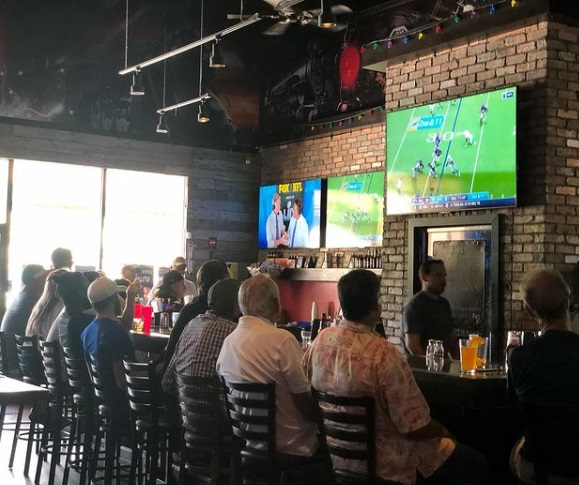 TV's Everywhere!
With TV's surrounding the entire restaurant, you'll be sure to never miss a moment again! Come watch your favorite sports team at the Whistle Stop!